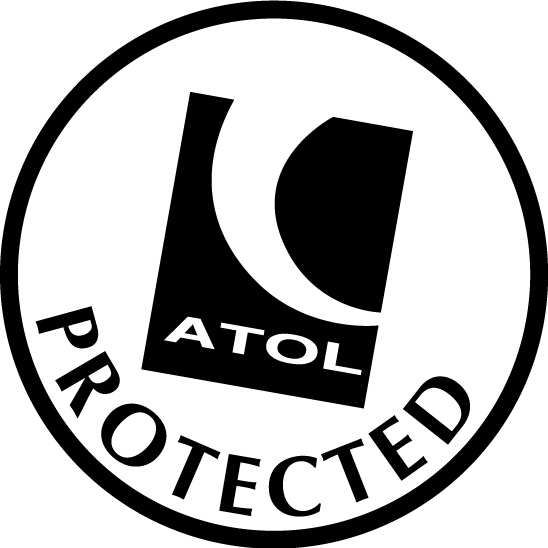 Egypt, a country linking northeast Africa with the Middle East, dates to the time of the pharaohs. Millennia-old monuments sit along the fertile Nile River Valley, including Giza's colossal Pyramids and Great Sphinx as well as Luxor's hieroglyph-lined Karnak Temple and Valley of the Kings tombs. The capital, Cairo, is home to Ottoman landmarks like Muhammad Ali Mosque and the Egyptian Museum, a trove of antiquities.
Cape Town is a port city on South Africa's southwest coast, on a peninsula beneath the imposing Table Mountain. Slowly rotating cable cars climb to the mountain's flat top, from which there are sweeping views of the city, the busy harbor and boats heading for Robben Island, the notorious prison that once held Nelson Mandela, which is now a living museum.
Algiers, the capital, is packed with Ottoman palaces and ancient minarets, modernist buildings and shaded cafes. It's a place where you can spend a few days wandering through the medina and drinking coffee, or feasting on grilled lamb followed by a stroll along the seafront. Its whitewashed colonial buildings are stunning, its wide boulevards date back to the French occupation, and its flower-filled streets lead down to the bright blue Bay of Algiers.
Please reload
Mombasa is a city on the coast of Kenya. It is the country's second-largest city, after the capital Nairobi, with an estimated population of about 1.2 million people in 2016. Its beachfront hotels appeal to travellers in search of sun, sand and surf, while its Arab, Indian and colonial European heritage makes for a wide variety of sights to see. It offers diverse marine life, world-class hotels and a friendly atmosphere.
Tunis is the sprawling capital of Tunisia, a country in north Africa. It sits along Lake Tunis, just inland from the Mediterranean Sea's Gulf of Tunis. It's home to a centuries-old medina and the Bardo, an archaeology museum where celebrated Roman mosaics are displayed in a 15th-century palace complex. The parklike ruins of ancient Carthage sit in the city's northern suburbs.
Casablanca is the largest city in Morocco, located in the central-western part of the country bordering the Atlantic Ocean. It is the largest city in the Maghreb, as well as one of the largest and most important cities in Africa, both economically and demographically. Casablanca is Morocco's chief port and one of the largest financial centers on the continent.
Please reload
Africa is the world's second-largest and second-most-populous continent. At about 30.3 million km² including adjacent islands, it covers 6% of Earth's total surface area and 20.4% of its total land area. Cairo, Cape Town, Marrakesh, Mombasa, Tunis, Casablanca and many more are the most famous. Saifi Travels is able to help you tailor your travel needs and provide fares based on competitive prices and great customer services.