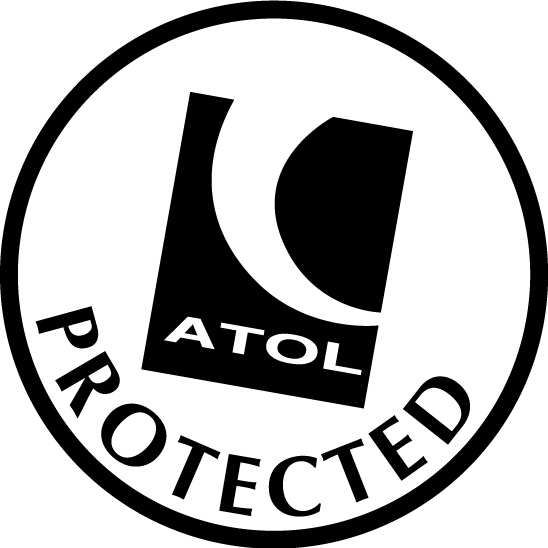 No matter how you measure it, Canada is huge. It's the second-largest country in the world by total area and the fourth biggest if you only count land mass. And the 35 million residents of the country just to the north of the United States pride themselves on their wide open spaces. When your flight to Canada lands, you'll be greeted by locals who are easy-going, laid back, and friendly to a fault, quick with a quip and even quicker with a laugh.
Please reload
Argentina is simply one of the coolest travel destinations in the world, and its popularity shows no signs of waning. From the pulsing nightlife of Buenos Aires to the wilds of Patagonia, more and more visitors are booking flights to Argentina's incredible offerings. It's an all-in-one package – urbanistas can eat, drink, shop and party, while outdoorsy types are spoilt for choice with exceptional skiing, hiking and exploring.
Brazil is the most populous country (and one of the most popular ones) in South America. It has something for everyone, from vibrant local culture and incredible sporting experiences to all-night parties and picture-perfect beaches. Whether you're into wild city life or relaxing getaways, you'll find something for you at the other end of flights to Brazil.
Please reload
The Americas encompasses the totality of the continents of North and South America, together they make up most of the land on earth. The three largest population centers in the Americas are: Mexico City, anchor to the largest metropolitan area in the Americas; New York City, anchor to the largest urban area in the Americas; and São Paulo, the largest city proper in the Americas. Saifi Travels is able to help you tailor your travel needs and provide fares based on competitive prices and great customer services.