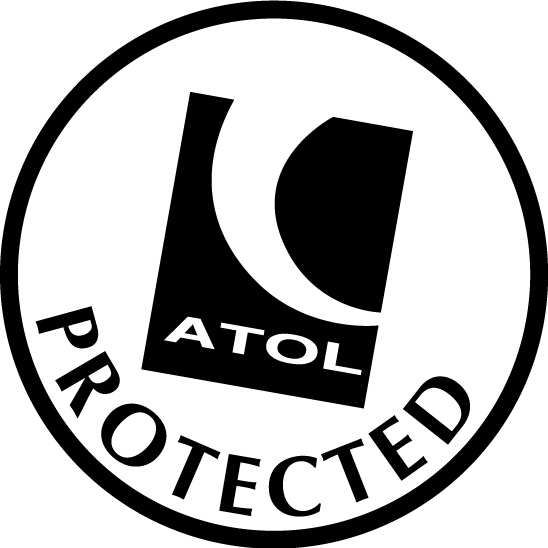 Asia is earth's largest and the most populous continent. It has the world's most popular destinations to travel to; Pakistan, India, China, Bangladesh, Turkey, Malaysia and many more. If you are looking to book airfare as a tourist visiting one of the exciting cities OR visiting family in your native country, then Saifi Travels is able to help and provide fares based on competitive prices and great customer services.
Pakistan is unique among Muslim countries as it is the only country to have been created in the name of Islam. Pakistan, with its diverse cultures, people and landscapes attracted 1.1 million foreign tourists annually in 2011 and 2012. In 2009, The World Economic Forum's Travel & Tourism Competitiveness Report ranked Pakistan as one of the top 25% tourist destinations for its World Heritage sites. We aim to provide the most competitive prices for airfares to all destinations in Pakistan. Pakistan is famous for its massive exprorts to the USA and Europe.
India is one of the largest country in Asia in terms of population and land area. India offers many exciting cities to visit with vast history in many parts. India's economy is one of the strongest in Asia and the world at the moment. Many western tourists visit India every year, making it one of the popular counries to visit. We offer competitve fares to India.
Bangladesh is a major developing nation, listed as having the 46th largest economy in the world. Bangladesh has one of the largest textile exports in the world. Bangladesh is an important promoter of regional connectivity and Corporation. We provide great fares to many destinations in Bangladesh.
Please reload
China is the second largest state by land area. It is also the worlds most populous country. China has the worlds leading economies and has the worlds largest standing army. China has become one of the world's most-watched and hottest inbound and outbound tourist markets. The world is on the cusp of a sustained Chinese tourism boom. China is the third most visited country in the world. The number of overseas tourists was 55.98 million in 2010. Saifi Travel offers great airfares to all locations in China.
Home to prehistoric rainforests and a melting pot of culture, Malaysia is an amazing country to discover. One of Malaysia's key attractions is its extreme contrasts which further add to this theme of 'diversity'. Towering skyscrapers look down upon wooden houses built on stilts while five-star hotels sit just metres away from ancient reefs.

Turkey is focused largely on a variety of historical sites, and on seaside resorts along its Aegean and Mediterranean Sea coasts. Turkey has also become a popular destination for culture, spa, and health care tourism. At its height in 2014, Turkey attracted around 42 million foreign tourists, ranking as the 6th most popular tourist destination in the world.
Please reload