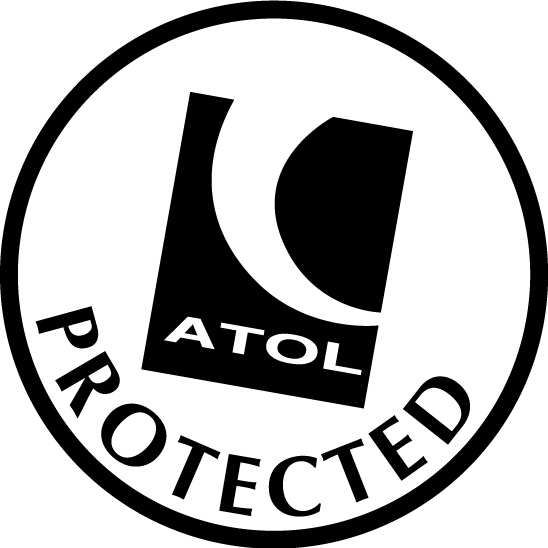 Australia is a country and continent surrounded by the Indian and Pacific oceans. Its major cities – Sydney, Brisbane, Melbourne, Perth, Adelaide – are coastal. Its capital, Canberra, is inland. The country is known for its Sydney Opera House, the Great Barrier Reef, a vast interior desert wilderness called the Outback, and unique animal species like kangaroos and duck-billed platypuses.
Please reload
New Zealand is a country in the southwestern Pacific Ocean consisting of 2 main islands, both marked by volcanoes and glaciation. Capital Wellington, on the North Island, is home to Te Papa Tongarewa, the expansive national museum. Wellington's dramatic Mt. Victoria, along with the South Island's Fiordland and Southern Lakes, stood in for mythical Middle Earth in Peter Jackson's "Lord of the Rings" films.
Please reload
The smallest in the world continent of Australia and Oceania is surrounded by the Indian, Southern and Pacific Oceans. It consists of the Australian mainland, such big islands as New Zealand, Tasmania, New Guinea (only it's eastern half), and the many thousands of petty tropical islands of the Melanesia, Micronesia and Polynesia regions, scattered throughout the South Pacific. There are 14 independent countries and 12 dependent overseas territories. The largest state is Australia, occupying about 86% of the region's total area. The smallest independent country is Nauru, which is so tiny that you need less than an hour to drive around it. Saifi Travels can provide competitive air fare rates with great customer services.