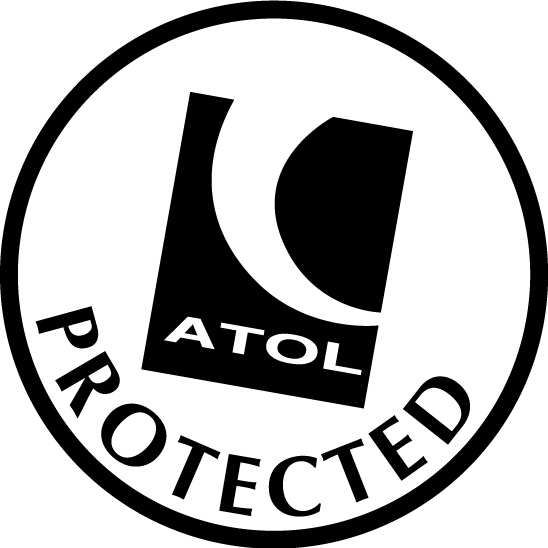 The very mention of Kenya conjures images of the savannah, safari and pristine beaches. This is perhaps why the country's capital can be overlooked by travellers, whose flights to Nairobi are often only the first part of a connecting trip to elsewhere in the country.

Of course, as a starting point, it's ideal, with the Rift Valley, game parks and other nationally protected lands all within a couple of hours' drive. Slightly further afield is Mount Kilimanjaro, which, while not officially in Kenya, remains a popular trip taken by those on holiday in Nairobi.

But what makes Nairobi an ideal destination is the contrast between urbanism and natural wonder. While animal sanctuaries and parkland are but a short cab journey away, the centre boasts shining skyscrapers worthy of any thriving metropolis.

Nairobi is putting its troubles behind it, and turning heads with its ambition, dynamism and growth. It's an increasingly important East African business hub and the region's leaders in technology – IBM, Google, Microsoft, Cisco, and Intel – all have their African headquarters here. (The area, located on the outskirts of the city, is being dubbed the Silicon Savannah.)

This injection of big business has helped elevate other aspects of the city, including dining, nightlife and activities.