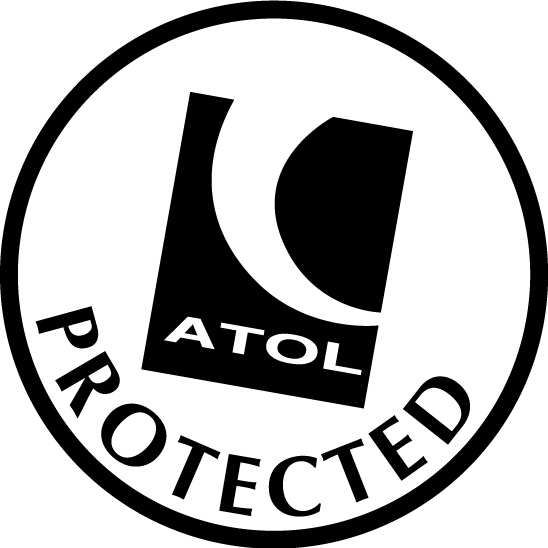 Brazil is the most populous country (and one of the most popular ones) in South America. It has something for everyone, from vibrant local culture and incredible sporting experiences to all-night parties and picture-perfect beaches. Whether you're into wild city life or relaxing getaways, you'll find something for you at the other end of flights to Brazil.

Modern day Brazil is very much a mishmash of local traditions, Portuguese influence, rapidly changing infrastructure, and, of course, football. As host of the 2014 World Cup and the 2016 Summer Olympic Games, the government put money into upgrading many tourist amenities, and that's why getting to and staying in Brazil has never been easier.

The best place to start is Rio de Janeiro, which is one of the most entertaining cities you'll ever visit. While life in the bustling metropolis centres around the amazing beaches, Copacabana beach being the best known, there's plenty more to see and do. Travel up the mountain to the Christ the Redeemer statue, and don't miss attractions such as the Museu de Arte do Rio and Tijuca National Park. You can't go wrong staying at Santa Teresa Hotel. Or, if you're travelling on a budget, mingle with the backpacking set at wallet-friendly Discover Hostel.

São Paulo is not as well-known as Rio, but smart travellers will find pockets of wonderful spaces to visit. From five-star restaurants like the sublime D.O.M to establishments including Hotel Unique and Tivoli São Paulo, there are many things to see and do. Make sure not to miss Parque Ibirapuera and Beco do Batman (Batman Alley). Beyond Rio and São Paulo, there are the beaches of Natal in the north, the amazing biodiversity of the Amazon rainforest inland, and the leisurely cities of Florianópolis and Salvador.