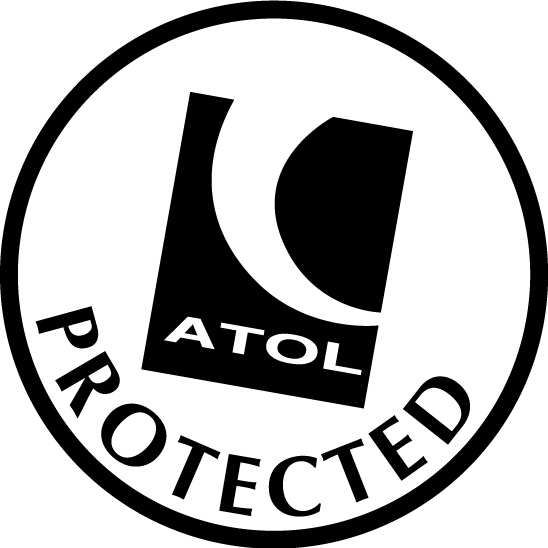 Almost one-third of New Zealand's four million people live in Auckland. Although Wellington is the capital, travellers arriving at this buzzing city will find it a strong contender for the economic hub of the country.

Auckland sits between two harbours; nestled between the Tasman Sea and the Pacific Ocean. And with 48 volcanoes in the Auckland volcanic field – all within about 20km of the city centre – the city has one of the most unique topographies of any in the world. As a result, there's plenty to do outdoors and indoors, with lots of adventure sports on offer, and even more activities just a short drive from the city centre.

For those not seeking an all-action adrenaline-pumping time, there are plenty of five-star restaurants and luxury hotels dotted throughout the city. This is especially true around the harbour area, while low-key cafes and boutiques are hidden around many corners. Green space is everywhere, too, with parks, gardens, and paths.

Much of the action is concentrated near the water, from the restaurants, lounges and boutiques dotted around Waitemata Harbour to the golden sands and surfer-friendly cafes of Takapuna Beach. In short, Auckland is a paradise for travellers who love being outside.

Like most New Zealanders, the people who call Auckland home are friendly, welcoming, and ready to share whatever they have with you, especially if you're a willing and interested traveller. And while the pace of life might be a little faster here than it is elsewhere on the North and South Islands, the residents keep smiling. They know they have it good; Auckland is repeatedly ranked as one of the best places to live on the planet. Whether you go for a couple of days, a week, or a month, Auckland is worth the trip.