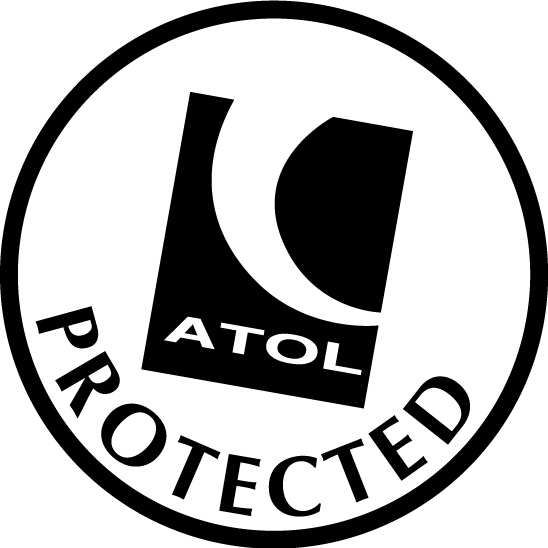 Unlike some of its neighbours in the Gulf, Muscat is not massively built up or saturated with hotels and resorts. Yet the standard of hospitality here is high – nowhere more so than within the succession of beautiful beachside hotels. Surrounded by quality restaurants, beaches and high-end shopping options, it's tempting never to venture further afield.

But to stay glued to the sunbed would mean missing out on what makes Muscat truly charming and unique: its carefully preserved history and traditions. Head for the port area of Muttrah and nearby Old Muscat, which teem with old forts from the Portuguese colonial days, and explore mosques, souks and museums. There's a real sense of cultures coming together here, which is no surprise given the fact that Africans, Iranians, Europeans and, of course, Omanis made this alluring city their home centuries ago.

And, naturally, they came via the sea, which remains one of the biggest draws of this Omani city. These days, Muscat is a popular diving centre, both for those interested in the wrecks at Bandar Khayran and those who want to explore the marine life around the Daymaniyat Islands. If you want to keep your feet dry, dolphin-spotting trips can also be arranged.

It's attractions like these that make flights to Muscat a top pick. Combined with a trip into Oman's famous mountain regions, and it's the kind of place where you could spend weeks and not get bored.