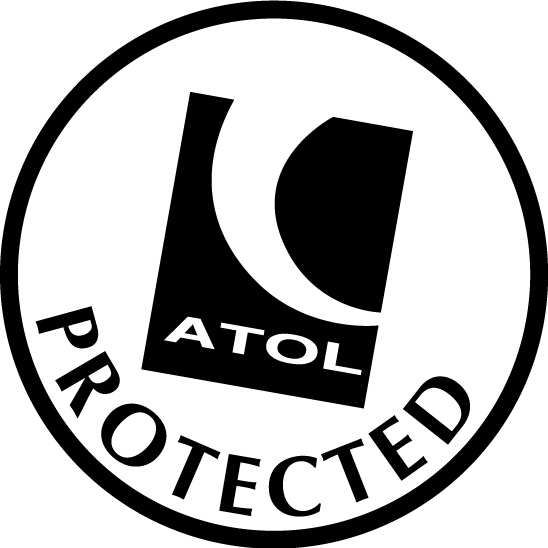 Gazing out at Malaysia's cosmopolitan capital as your flight to Kuala Lumpur arrives, you'd never believe it was only 150 years old. Kuala Lumpur in Malay means 'muddy river confluence', and it was along the banks of the Klang River that this Chinese tin mining village grew into not just the largest city in the country, but one of the most exciting in the world.

Kuala Lumpur, like all the best capital cities in Asia, is a mishmash of old and new. Merdeka Square's beautiful 19th century colonial buildings stand in the shadows of some of the biggest and boldest architecture in the world – none bigger or bolder than the iconic Petronas Twin Towers, once the world's tallest building.

In contrast, the Batu Caves in the northern suburbs are home to the country's most sacred Hindu shrine, and the Forest Research Institute of Malaysia boasts a breathtaking treetop canopy walkway, right over the rainforest. The only sight that can compare is the dazzling light show performed each night by Kuala Selangor's fireflies.

While Malaysia's largest city isn't short on sights it's also a great place for a wander. A cross-section of cultures such as Malay, Chinese and Indian means the cuisine, like the conversations heard on the street, is deeply diverse. Locals are known for their friendliness toward tourists, and being such a cosmopolitan city, many locals speak English and are quick with a smile and happy to help with directions.

Make your way downtown to the Golden Triangle, and you'll find all the best restaurants, nightlife venues and shopping malls – lots and lots of malls. KL (as the locals and those in the know call it) has over 50 big shopping malls – including two of the world's biggest, Berjaya Times Square and Mid Valley Megamall.

The best restaurants in KL include everything from street food to fine dining, and there's something to suit every budget in between. The city specialises in Asian fare – not just Malay, but Chinese and Indian – though it also offers good food from pretty much every major cuisine around the world.

But where Kuala Lumpur really comes into its own is with its markets. For the true KL experience, head to a night market and sample all of the sights, sounds and smells of the city. Hunt for bargains in Chinatown or stop by Brickfields, home to Little India, to try out the banana leaf rice restaurants. And if you're still not ready for bed after all that, hit the Mamak stalls. A visit to these lively 24-hour curry houses loved by Malaysians of every background is like a little night out in itself.