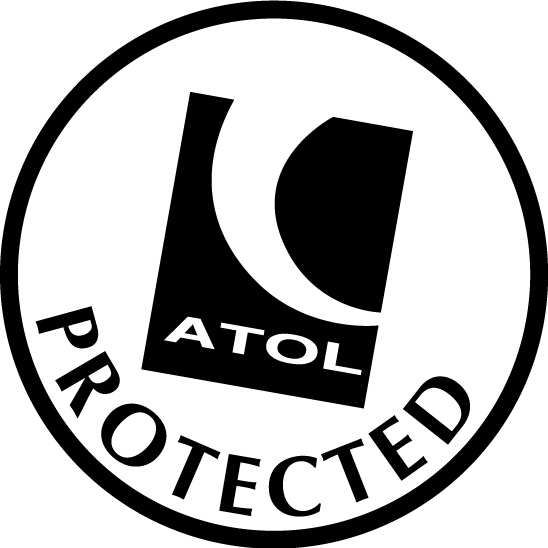 Argentina is simply one of the coolest travel destinations in the world, and its popularity shows no signs of waning. From the pulsing nightlife of Buenos Aires to the wilds of Patagonia, more and more visitors are booking flights to Argentina's incredible offerings. It's an all-in-one package – urbanistas can eat, drink, shop and party, while outdoorsy types are spoilt for choice with exceptional skiing, hiking and exploring.

Most trips to Argentina start in Buenos Aires, which is the epitome of South American style. Trendy Palermo, with its throngs of fashionable people at outdoor cafes and go-all-night nightlife venues, is also a shopping and restaurant destination. Get your fill of culture at the city's gorgeous museums, historical buildings, and world-famous cemeteries (yes, really).

If you're ready to strap on your hiking boots, then head to the stunning mountains, rivers and enormous empty spaces of Patagonia. The 275 magnificent waterfalls of Iguazú are not only astounding; they're surrounded by a jungle that's full of exotic animals and plants - making it a heaven for nature lovers. Go skiing in the summer (June, July and August) at chic Bariloche. Alternatively, head all the way south to Tierra del Fuego to find yourself at what feels like the end of the earth.
Wondering what else to do in Argentina? Tango and steak should both be high on your list. Check out the country's incredible tango culture at venues in Buenos Aires, Cordoba, Salta and pretty much every other city. Stuff yourself silly at the country's parrillas – barbecues that boast some of the world's best beef. And grape lovers can spend days or even weeks in Mendoza, exploring the country and learning about the nuances of Argentina's beverage offering.

From gauchos to soccer stars, energetic tango to palate-expanding drinks, Argentina has some of the most diverse and entertaining travel experiences in the world. Be prepared to leave wanting much, much more.