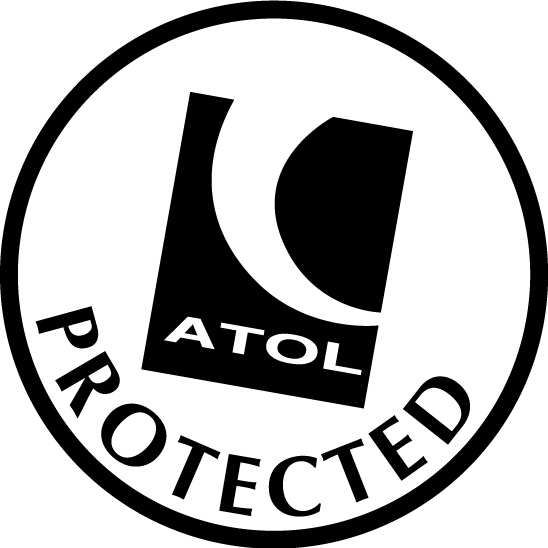 Try and get a seat by the window for your flights to Dubai – as the plane descends, you'll want to see the sheer scale of its dramatic sprawl along the coastline, which is just as impressive as its skyline. In little more than 40 years, this city has transformed itself from a tiny settlement to a glittering metropolis and world-class destination.

While Dubai's startling feats of engineering such as the Burj Khalifa, the Palm islands, Burj Al Arab and The Dubai Mall are jewels in its crown, the city's multi-faceted appeal extends to more than just its architecture. Some people are attracted to the buzz of the place – the frenetic pace and energy of a global business city and tourism hub. However, you might prefer the tranquillity of its desert retreats, golf courses, calm seas and beaches.

Beyond clusters of gleaming five-star hotels, with their luxury suites and infinity pools, there's a historic side to the city too. Visit Al Fahidi Historical District (formerly known as Bastakiya) to see traditional Arabic architecture, then tour the Heritage and Diving Villages of Shindagha.

Visiting Dubai is largely about consumption and one of the most popular activities here is shopping. As well as record-breaking malls packed with designer names, there are traditional souks and vibrant markets. And while Michelin-starred celebrity chefs have embraced Dubai's high-end culinary credentials, there are still scores of independent restaurants with authentic flavours to explore.

It all adds up to a city of contrasts, and there's nowhere better to witness Dubai's diversity than the Dubai Creek. Here, traditional abras cross the waters, and dhows unload their cargo beneath shimmering skyscrapers. Nothing stays the same for long though, and there are always new and ambitious projects afoot, like the upcoming Creek Harbour development and the indoor city, Mall of the World.

The latter will have air-conditioned shopping streets, a theme park and a healthcare district. It almost sounds too good to be true, but given Dubai's already incredible rise, you wouldn't want to bet against it.