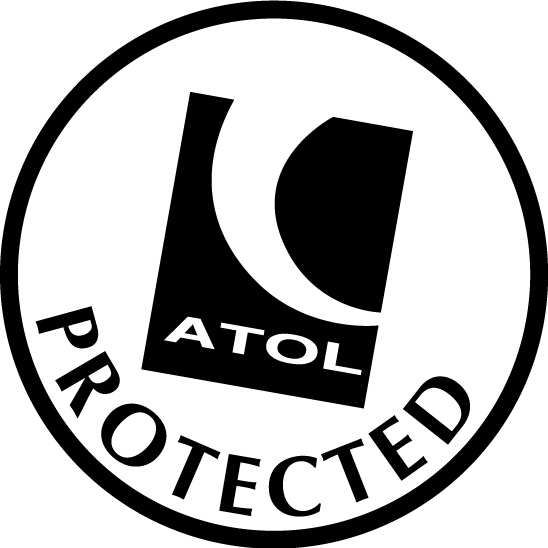 It's hard to imagine a more traveller-friendly place than Barcelona, which seems to have something for everyone.

Flights to Barcelona take you to a city that boasts the best of both worlds. On the one hand, there's the ultra-modern side to the city centre, with its Antoni Gaudí architecture, luxury hotels, high-end restaurants and designer boutiques. On the other, Barcelona has a thriving beach culture, with more than 4km of coastline. The city is a hugely popular surfing destination, and Barceloneta is regularly named as one of the best urban beaches in the world.

Staying on dry land is just as rewarding though, especially if you decide to explore the city on foot – you never know what you'll stumble across. You might even want to opt for an official guided tour just to make sure you don't miss anything. (Runner Bean Tours, for example, host child-friendly guided walks of the city.)

However, if you're feeling adventurous and would rather go it alone, Las Ramblas is a great place to start; it comprises five boulevards, with Plaça de Catalunya at one end and the waterfront on the other. This famous promenade is populated by cafes, restaurants, shops and street performers, and is filled with locals and tourists all hours of the day and night.

In fact, Barcelona is ideal for night owls. The city never seems to sleep, and many of the tapas restaurants, lounges and music venues don't get going until fairly late in the evening. It's not uncommon to schedule dinner for 10pm or later, stay out all night, and find yourself at breakfast without having made it back to your hotel.

You won't want to sleep through the day though – not when there are so many cultural sights to take in. There are famous tourist attractions like Gaudí's Sagrada Familia and the Picasso Museum, both of which are good additions to any Barcelona itinerary. Venture off the beaten track, though, and you'll be rewarded with leafy parks, quirky boutiques and local markets.