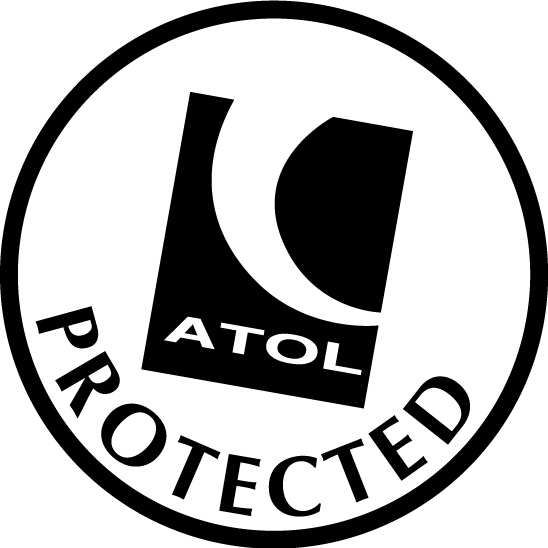 Egypt's capital is home to more than 17 million people, making it the largest city in Africa and the Middle East.

The hustle and bustle contributes to the city's charm though – Cairo is meant to be seen, heard and felt. The key is to gradually wade into this magnetic metropolis – perhaps take a tour of the main sites the day after your flight to Cairo lands, before making your way to the quieter, lesser-known landmarks the next. Once you've got your head around the city, you're ready to venture through Cairo's busy crowds and narrow streets.

Cairo and its neighbouring district of Giza are home to some of the world's biggest treasures, most notably the Great Pyramids and the Sphinx. The three iconic pyramids of Khufu, Khafre and Menkaure, as well as the monument that's believed to represent the Pharaoh King Khafre's face (the Sphinx), are a testament to ancient planning and engineering. It is also here that you'll find the River Nile, which seems to bring together all of its other landmarks, such as the Cairo Tower, the great Mosque of Muhammad Ali, and the renowned Cairo Opera House. Beyond the city's fascinating history, Cairo has plenty of entertainment on offer.

The locals love nothing more than a bit of al fresco dining. Young groups of friends can be spotted hanging out at the newest cafe or restaurant, while older generations opt for the more traditional coffee shops, where you can enjoy a refreshing espresso alongside some shisha.