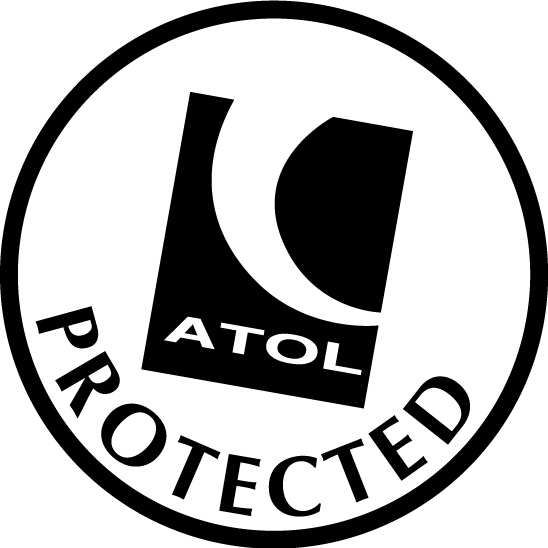 The name Casablanca is more likely to conjure up images of the iconic 1942 film than the Moroccan city itself. But, funnily enough, there were no flights to Casablanca for Humphrey Bogart and the rest of the cast and crew making this wartime classic; the movie was actually shot almost entirely in Hollywood.

With five million inhabitants, Casablanca is Morocco's – as well as the Maghreb's – largest city. Yet it is sometimes easy to overlook due to the preconceived idea it's more of a business hub as opposed to a tourist destination. This couldn't be further from the truth.

It's best to book your trip to this Moroccan metropolis with an open mind, because the first thing that will strike you upon arrival is the distinct lack of tourists. Most visitors choose Marrakech or capital city Rabat as their first stop, with many coming to Casablanca just on a day trip. With the likes of the Hassan II Mosque and other stunning architecture to see, they're missing out.

Casablanca – or Casa as its residents call it – offers the perfect mix of places to see and things to do. Ancient structures and older areas fuse with contemporary neighbourhoods. Moroccans work hard, but know how to relax and enjoy themselves, and the Corniche is where the city really comes to life at night. Locals frequent most of the restaurants and nightlife options here, and the service is always warm and friendly.

Casablanca is also a foodie haven, offering different types of delicious cuisine – ranging from local and fuss-free to French and fancy. Whatever it is that you decide to do in Casablanca, you're guaranteed to have a good time.