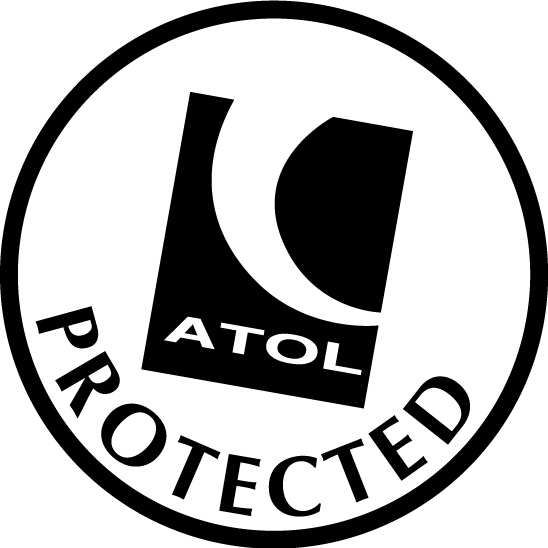 The 'rickshaw capital of the world', Dhaka is an exciting, fast-paced capital city in the midst of a growth spurt. Bangladesh's beating heart is now home to over 15 million residents and has become one of Asia's true megacities.

As the political and commercial centre of Bangladesh, the city bubbles with energy. A traditional trade route for thousands of years (at one point the city was the world centre for the muslin industry), it's been home to many nationalities from the Armenians to Portuguese. This global scope has given it frenetic pace and a hybrid look. From horizon-hogging pink stone palaces (Ahsan Manzil) to the largest shopping mall in the south Asian subcontinent and bustling street-side specialist bazaars, Dhaka is in a constant state of ebb and flow. Through it all chugs the stoic Buriganga River, carrying everything from single canoes to three-story cruisers. Take a tour down the river from Sadarghat to see the city at its most electric.

While it might feel like an urban jungle, Dhaka has a vast array of parks and lakes within the city. The National Botanical Garden is perfect for a peaceful stroll or Dhanmondi Lake is always popular with locals at dusk. And behind the commerce and construction, it also has a serious commitment to culture. From performing arts at the Shilpakala Academy to classical Bengali music at Chhayanaut Auditorium, there's plenty to discover after dark.

Dosa or dhal, biryani or roti, Dhaka is a city that runs on food. From tiny holes in the wall to fine-dining French restaurants, there's a menu here for anyone's wallet. With a wave of new build global brand hotels, traditional mid-range options and B&Bs, a stay can be as much or as little as you make it.