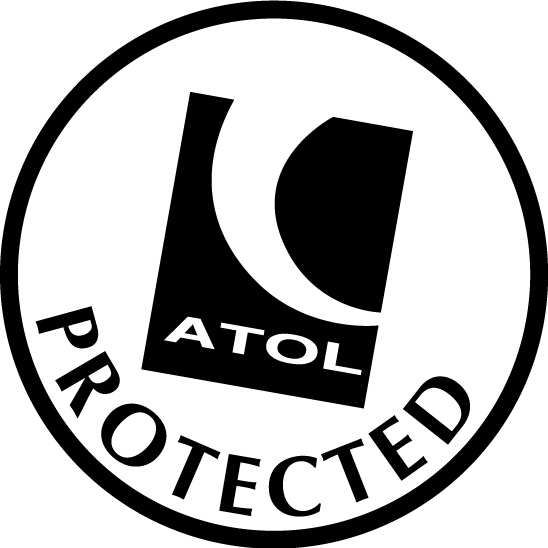 On the map it may look like a little sliver of land by the Mediterranean Sea, but don't let the size of Tunisia's capital fool you. Right from the moment your flight to Tunis lands, this tranquil yet bustling city packs a punch.

It was only in 1956 that Tunis achieved independence as the capital of Tunisia, and today there are a number of global influences evident in this North African city, including Spanish, French and German.

This is particularly reflected in the new areas, where the streets have been likened to those in Paris or Barcelona. It's no surprise, then, that Tunis is one of the most modern cities in the North African and Arab world, not to mention one of the most relaxed.

Over on the opposite side of the city is The Medina of Tunis, now a Unesco World Heritage Site. This network of narrow alleyways featuring mosques, palaces and souks is where you'll be able to explore the history of Tunis and meet its local people. It's dominated by the city's great mosque, Al-Zaytuna, as well as the beautiful Cathedral of St Vincent de Paul. The district is also the city's traditional shopping area, with every type of souvenir available.

Look out for other notable landmarks including the two sea gates: Bab El-Jedid Gate and Bab El-Bahr Gate; as well as the noble houses of Dar Hussein, Dar Ben Abdallah and Dar Lasram. Apart from culture, one of the best things about Tunis is the food, and there are a lot of places to eat. The locals savour their traditional cuisine, which can be found in a plethora of restaurants across the city. So sit back, relax and enjoy the Tunisian way of life during your stay.