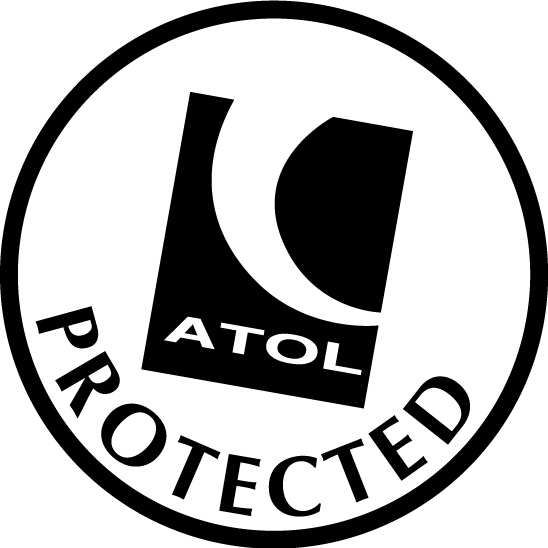 Book flights to Istanbul to discover an incredibly diverse destination boasting culture, charm and haute cuisine. Iconic landmarks such as the Blue Mosque and Hagia Sophia provide Istanbul's wondrous skyline that reflects on the mighty Bosphorus River. Narrow, cobbled streets lead to large, open squares, with adventures at every corner, while street hawkers sell cooked mussels with lemon wedges.

This popular Turkish city is also a brilliant destination for shopping. There are plenty of high-end boutiques in Istanbul, but you can still find great deals in the Grand Bazaar and Spice Bazaar, two world-renowned markets. Vendors play board games and drink coffee as shoppers navigate their way along the bustling corridors. With trendy vintage shops tucked away in hidden side streets, every trinket feels like a well-earned treasure.

As you walk across the bridges of the Bosphorus, beneath which are many restaurants, locals dangle fishing lines into the water below. At the end of a long day of exploring, head to a rooftop or balcony lounge to take in the spectacular sunset and hear the call to prayer from the minarets as shadows swoop over the city.

If you want to continue your evening revelry, join the locals and fellow travellers at the 'Golden Mile', which is full of high-end restaurants and low-key lounges that stay open well into the early hours. The bohemian neighbourhood of Beyoğlu is another area with great places to eat and drink.