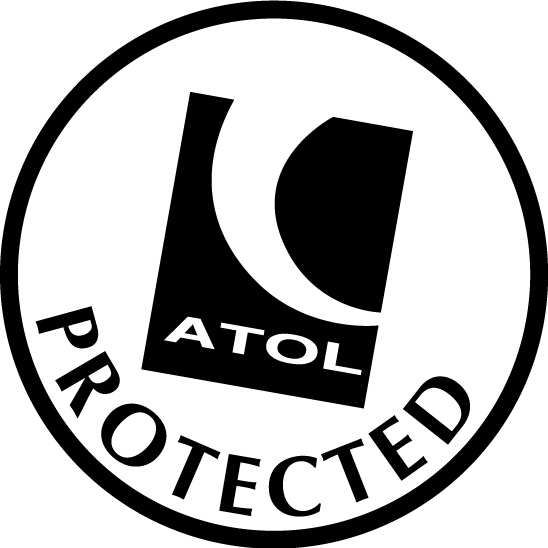 Located on the Mediterranean Sea, Algeria's capital is called Alger la Blanche (Algiers the White) in French, because of the white colour of its buildings. Seemingly frozen in time, the majority of high-rises and villas exhibit French-influenced, richly textured architecture that's fascinating for any traveller who books flights to Algiers.

Whether it's trawling through the ancient ruins of Casbah (now a Unesco World Heritage Site) or venturing outside of the downtown area into the more contemporary neighbourhoods, there's something for everyone in this stunning city.

As the largest country in Africa – though vast parts of it are covered by the Sahara Desert and two national parks in the south – Algeria has many neighbours. Its big cities are influenced by those nearby, including Morocco, Tunisia, Libya, Niger, Mali and Mauritania.

The people of Algiers are warm, friendly and enjoy their free time. In the evening, many residents can be seen out and about, socialising at a seafront cafe or dining in one of the many restaurants. Arabic is the official language, but French is widely spoken. This influences the city's nightlife scene, with restaurants and cafes focusing heavily on French, Middle Eastern and North African food and drink.

Whether it's stopping over for a weekend or spending the week there, it's well worth crossing Algiers off your travel bucket list.