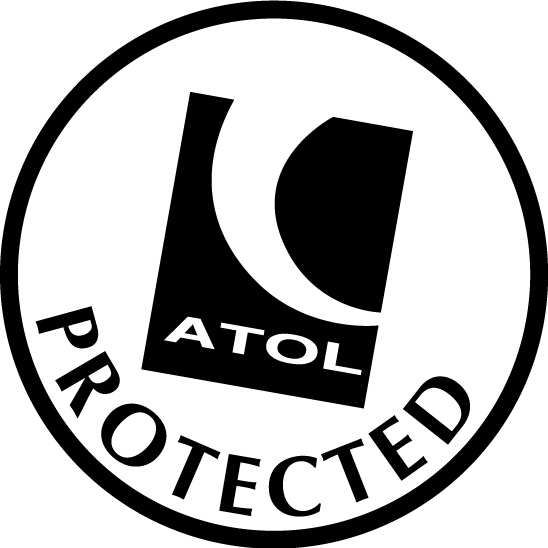 ​

There's something to suit all tastes waiting for visitors when you step off flights to the United States, from metropolises like New York City and Los Angeles to natural attractions including the Grand Canyon, Rocky Mountains, and Mississippi River.

New York, the country's most populous city, is one of the most important cities in the world, and the constant influx of tourists keeps it fresh and fun. From the bright lights of Times Square to the hipsters of Williamsburg, Brooklyn, you'll find what you're after. Excellent hotels like the Park Hyatt and the Standard Hotel, High Line cater to your needs while restaurants such as Le Bernardin are not to be missed.

In the middle of the country, Chicago is another amazing city destination, highlighted by attractions including Grant Park and the Navy Pier. For a perfect visit, you may want to eat at Alinea and stay at The Talbott Hotel.

The West Coast has a more relaxed feel, with Los Angeles playing its role as the centre of the film industry. You never know when you'll run into a movie star or walk by a face you've seen before on television.

San Francisco is Los Angeles' smaller, quirkier sibling; a wonderful place full of cool characters and amazing (and cheap) cuisine. But it has a fancier side to it as well, as the Silicon Valley millionaires from Apple, Google and the other tech companies in the area infiltrate the city limits. A visit to the US really does have something for everyone.