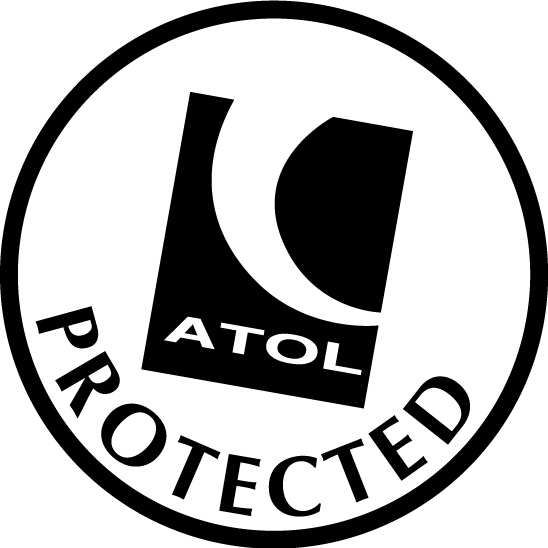 ​

Prague has been through many incarnations: a historic town that grew up in the Middle Ages, a city struggling under Communist rule, and a cheap party spot for international visitors who planned to come for a week and ended up staying for years. These days, catching a flight to Prague means visiting a cosmopolitan city that's evolved beyond any of these.

Modern Prague is inventive, creative and more high-end than ever – although it's still great value. There are trendy cafes everywhere, world-class nightlife venues have taken over former nuclear bunkers, the restaurant scene has improved beyond measure and luxury hotels are everywhere you turn.

Then there is the Prague's beauty, which can be seen without entering a single tourist attraction. It's the gorgeous architecture, elegant spires and romantic bridges that have made it famous – and the reason why the city is best explored on foot. Spend your days wandering the cobblestone streets, exploring out-of-the-way churches, strolling along the Charles Bridge and checking out the view, before spending an afternoon in District 7.

Once a weather-beaten meatpacking district, in recent years the area has morphed into an artsy neighbourhood with galleries (such as the fabulous DOX Centre for Contemporary Art) and cafes. To learn of Prague's history, take a trip to some of the city's most important landmarks, such as the incredible Prague Castle.

Spend evenings exploring the city's new restaurants, which are turning Czech cuisine, formerly known for hearty dumplings and meat-heavy dishes, into something lighter, more refined and much more innovative. Once you've had your fill, take yourself to Žižkov, Prague's nightlife neighbourhood, home to more than 300 venues. It's down-to-earth, friendly and lively.

So where to stay? The best hotels in Prague are also some of the newest, emphasising great design, daring architecture and modern amenities. Most of these are independent, although the chain hotels are also present and are all of a good standard. Whether you're focused on historic Prague, or its modern dining and nightlife scene, you'll find a city that's surprising in many ways.

The unexpected, whether it's a centuries-old bar tucked away in a basement, or a sculpted gargoyle leering down at you from a roof, is all part of Prague's charm. Welcome to Bohemia.