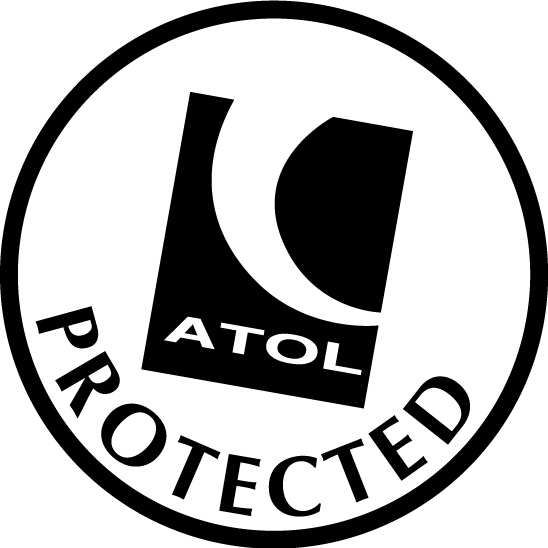 Kuwait hasn't always had it so easy, but since the late 1990s, it's experienced a rebirth. And, like a lot of travel destinations in the Gulf, it celebrates the new and looks towards the future, while keeping strong ties to its history.

Today, flights to Kuwait City are full of business travellers, who know they'll be looked after in comfort and style – both in the air and on arrival. The newer resort hotels that have sprung up in recent years, such as Jumeirah Messilah Beach Hotel & Spa, are all set to attract more leisure travellers and holidaymakers.

Yet a trip to Kuwait isn't just about relaxing in resorts or chilling out on the beach. Green Island's amphitheatre offers a year-round events programme, Entertainment City is a fun theme park, there are interesting museums exploring history and culture and the souks are a living example of the past where you can pick up a keepsake.

Looking out over all these attractions are the three Kuwait Towers. Built in 1979, these icons of the skyline have seen a lot of change but today they preside over a prosperous city ready to welcome the world.