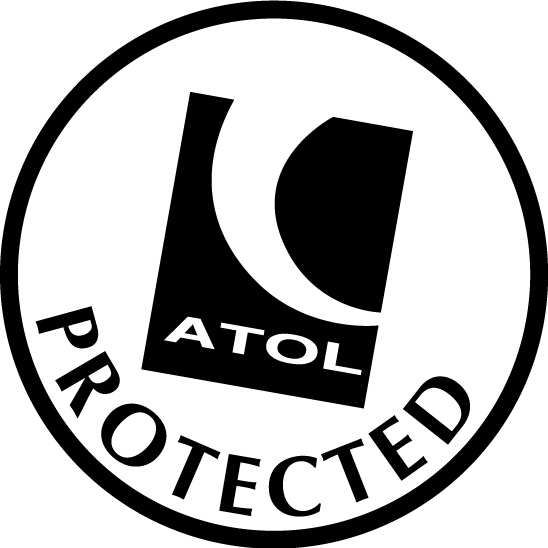 Delhi is a common starting point on India's famous Golden Triangle tour route (which also takes in Agra and Jaipur), and the city boasts three Unesco World Heritage Sites. As well as the impressive Red Fort, there's the towering Qutab Minar monument, and Humayun's Tomb, a 16th century forerunner of the Taj Mahal. Any good sightseeing itinerary should also include the spectacular Jama Masjid, India's largest mosque, built by the Mughal Emperor Shah Jahan.

New Delhi is an administrative district of the city, designed by architect Edwin Lutyens in the days of the British Raj. Grand buildings such as the Rashtrapati Bhavan (presidential residence), and the Arc de Triomphe-inspired India Gate war memorial came after Delhi was crowned capital of India by the British in 1911.

Ever since hosting the 2010 Commonwealth Games, Delhi has been the subject of in-depth regeneration and development. The metro system has been heavily invested in, and older sites such as Connaught Place have been renovated. The colonnaded financial and commercial centre is now full of modern stores and boutiques, as well as restaurants and coffee shops.

But when it comes to shopping, it's hard to beat Chandni Chowk for an authentic Delhi experience. This ancient marketplace is a mishmash of restaurants, stalls and shops selling just about everything. Permanently noisy, and filled with the aroma of local spices, nowhere better encapsulates the vibrant spirit of Delhi.