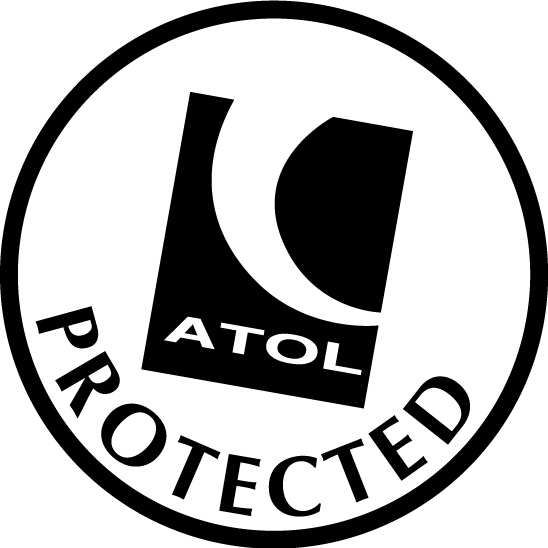 Like much of the Kingdom, Dammam combines the natural beauty of the land and the sea with the impressive endeavours of human industry.

The city doesn't do things by halves. The airport where flights to Dammam touch down, King Fahd International, is the largest in the world in terms of land area, and the port, King Abdulaziz Port, is the biggest in the Arabian Gulf.

As the capital of the Eastern Province, Dammam is an important centre of commerce and trade. This thriving hub attracts business tourism, which has led to the creation of a city centre landscaped to perfection along with the famous Dammam Corniche, a panoramic half-moon stretch of seaside interspersed with huge modern art installations and swaying palm trees.

Dammam's commercial prestige has not taken away from its cultural importance, however, and the city is filled with libraries, museums, restaurants and areas of natural beauty. Among the most beautiful is King Fahd Park, a haven of trees, flowers and decorative pools. There is also the Dammam Regional Museum, located in the public library, housing relics of the past that speak of Saudi Arabia's unique history.

Efficient transport links, a sunny climate and thriving economy have attracted people from all over the world, so Dammam's residents are a diverse mix of nationalities. This has had a major impact on the city's cuisine, so you can dine on everything from Lebanese, Syrian, Yemeni and Turkish food to Indian, Filipino, Chinese and Japanese, along with a host of European influences.