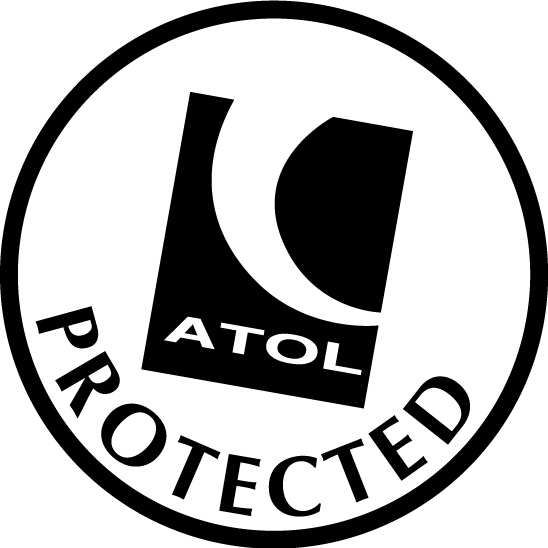 Buckingham Palace, Wembley Stadium, Big Ben, Regent's Park, Camden Town, Notting Hill, the London Underground – the list of things to do and see in London is endless. (This includes giant Ferris wheel the London Eye, the perfect vantage point for taking it all in).

Thankfully, it's a city built for walking – and those who don't want to walk can hire a 'Boris Bike' from one of the 700 bicycle docking stations around the city. Plus, flights to London would be wasted if you don't travel on the famous London Underground or hop on one of the iconic double-decker buses while you're there.

You can find a gem – historical or modern – at every corner. Whether you're exploring the hipster boutiques of Shoreditch or the high-end restaurants and cafes of Kensington, there's charm and character in every alleyway.

The architecture is every bit as varied as the neighbourhoods, from the classical beauty of St Paul's Cathedral to the modern majesty of The Shard. London is also blessed with acres of green space, with Hyde Park and Regent's Park (the latter of which is home to the world-famous London Zoo) offering a welcome breather from the city.

The mighty River Thames cuts through it all, running alongside the Houses of Parliament and Westminster, and passing the Tate Modern and Shakespeare's Globe Theatre. It also winds under Tower Bridge towards Canary Wharf and Greenwich Pier.

Along the Thames' way and past its riverbanks there are hundreds of theatres, galleries, boutiques, restaurants and markets – which all promise something new to discover.