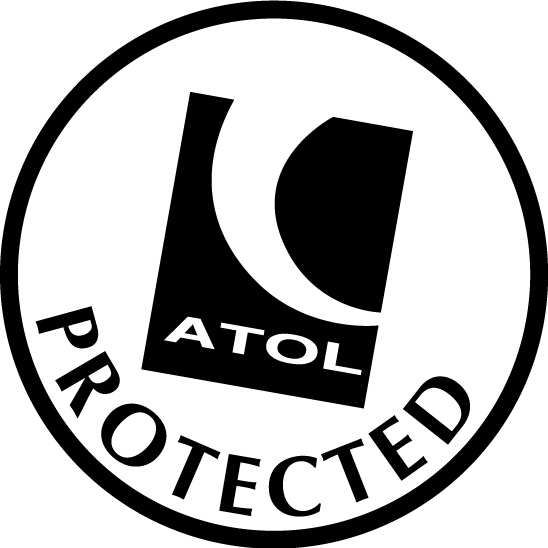 The smallest of the independent Gulf States, this island nation is a cosmopolitan Middle Eastern destination, making flights to Bahrain highly popular with travellers.

The Portuguese arrived and ruled the Land of Two Seas in 1521, so called thanks to its unique location near freshwater springs hidden under the Gulf Sea's bed. Ahmad Bin Khalifa's family took rule in 1783 and has continued to do so, and the country achieved independence in 1971.

Today, Bahrain is home to more than a million residents, including a large number of expats. Manama, Bahrain's largest city and its capital, is home to 157,000 people. It continues to rely less and less on its limited oil reserves, instead increasing its capacity for trade and tourism. The cityscape has benefitted, too, with a wonderful skyline of glass towers, many of which are home to world-class hotels.

As well as modern marvels, like skyscrapers and even the Bahrain Formula 1 Grand Prix, there are plenty of historical attractions too. These range from the bustling markets in the older parts of Manama to the fascinating Dilmun Burial Mounds.

And if you want to explore beyond the mainland, jump on a boat and head for the tranquil waters of the Hawar Islands off Bahrain's west coast.

With its world heritage sites packed with ancient forts and grounds, its winding streets of souqs and markets, and, more recently, its exciting nightlife scene, Bahrain is a country that really does offer the most complete getaway.