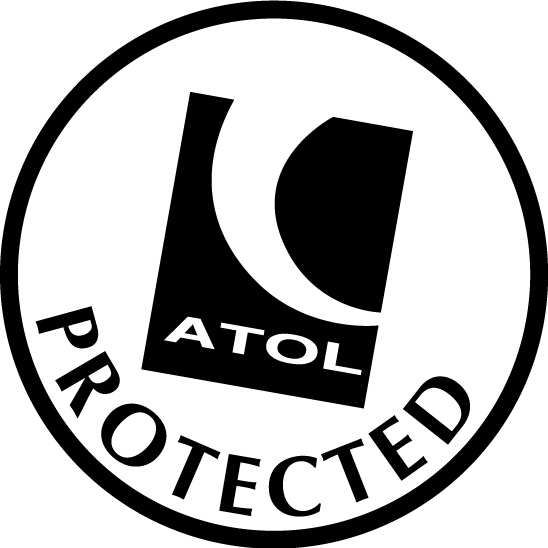 At the start of the 21st century, there were only 300,000 people living in Qatar's capital city. Now there are over a million, with thousands more regularly catching flights to Doha to set up permanent home. That figure will only rise as the city continues to attract global sporting events, including the FIFA World Cup in 2022.

The World Cup coming to Doha demonstrates the city's appetite for change and its desire to accommodate visitors, as also seen in the growing number of incredible hotels, restaurants, beaches and spas. The shopping malls, as elsewhere in the Gulf, are remarkable, and you can guarantee the stadia for the tournament will be outstanding, too.

Yet, for all the modernism, Doha has been careful to preserve its heritage. One of the most fascinating buildings in the city is the Museum of Islamic Art – not just architecturally, but because its contents trace a path through centuries of Arab culture. The fact that it was designed by legendary architect I M Pei – the man behind the Louvre – simply adds to the building's iconic status.

The Katara Cultural Village may have cutting edge exhibitions but there are also craft workshops in traditional buildings. The souks offer an insight into an ancient way of life, while the old trading boats – dhows – are still celebrated, even though these days their main function is to carry tourists around the bay.

In fact, one of the most thrilling ways to experience the city is to take to the waterways, whether on a dhow cruise or trying water sports such as paddle boarding and kayaking. As the sun glints on those turquoise waters, it's easy to conclude that Doha is one of the jewels of the Arabian Gulf.