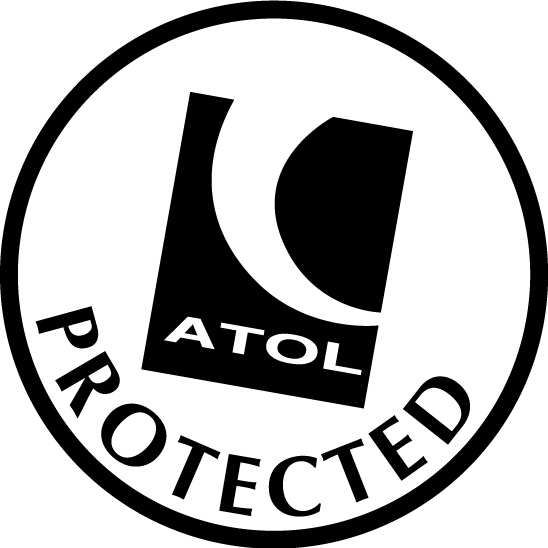 It's little wonder Paris is one of the most visited cities on the planet. The French capital is home to some of the most iconic attractions in the world, from the Eiffel Tower to Notre Dame and the Champs-Elysées. So it's no surprise the City of Light welcomes more than 27 million visitors a year, mostly on flights to Paris Charles De Gaulle.

Paris is divided into 20 arrondissements, which are arranged in a clockwise spiral starting at the city centre, which is where you will find the biggest sights. For example, in the first arrondissement you'll find the Louvre where you can queue up to gaze upon the Mona Lisa (or simply stand outside and admire architect IM Pei's famous pyramid).

Strolling around the streets of Paris can feel like walking through a film set. So many directors have been inspired to set their films in this picturesque city, from Jean-Pierre Jeunet (Amélie) to Woody Allen (Midnight in Paris).

But it's not a case of style over substance – this is, after all, the city that gave us Coco Chanel and it continues to nurture a wealth of design talent. Delve beneath the surface, and there's an exciting subculture of hip restaurants, cafes and galleries, where the young creatives are doing their best to create a second Belle Epoque.

Wherever you decide to invest your time, be it the iconic city centre or the unexplored outer edges, it's unlikely that you'll leave the most romantic city in the world without falling in love.