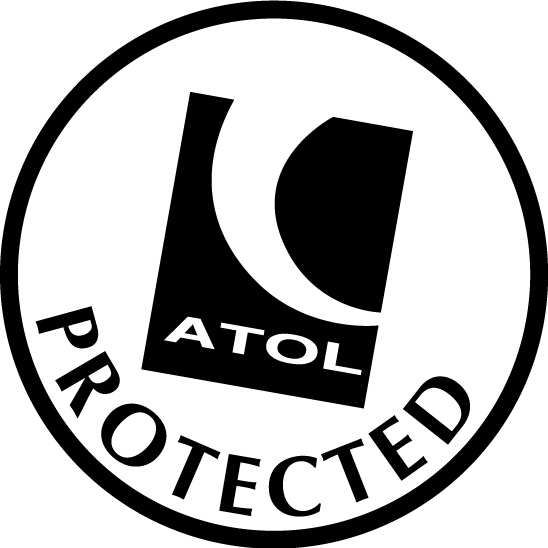 A city with pristine beaches dotted around its coastline, Adelaide's many festivals and cultural and sporting events have travellers coming back year after year. In fact, you may find your flight to Adelaide leads to a longer stay, as it's also considered one of Australia's most liveable cities.

The city centre is easy to navigate, with billions of dollars invested in making sure the public transport system – which consists of rail and tram lines – is up to scratch. Once you're done exploring the inner city attractions, such as the world-famous Adelaide Oval, the Adelaide Convention Centre and Adelaide Central Market, it's time to hit the beaches. The pretty seaside town of Glenelg is just a tram ride away, and the surfing paradise of Waitpinga is worth a visit too.

Adelaide began as a British outpost in 1836, taking its name from Adelaide of Saxe-Meiningen, queen consort to King William IV, and earning the nickname 'City of Churches'. Nowadays its population is far more diverse, and people from all cultures and walks of life call it home.

Partly as a result of its cosmopolitan nature, Adelaide is one of the biggest foodie destinations in Australia. There's a huge range of cuisines on offer, but residents also take great pride in their local food, including some of the best cheese you'll ever taste from this part of the world.
Overall, Adelaide is a smart city with a glorious climate for a sunny summer holiday filled with good food, trips to the beach, and relaxing walks through picturesque parks. This Australian destination is not to be missed.