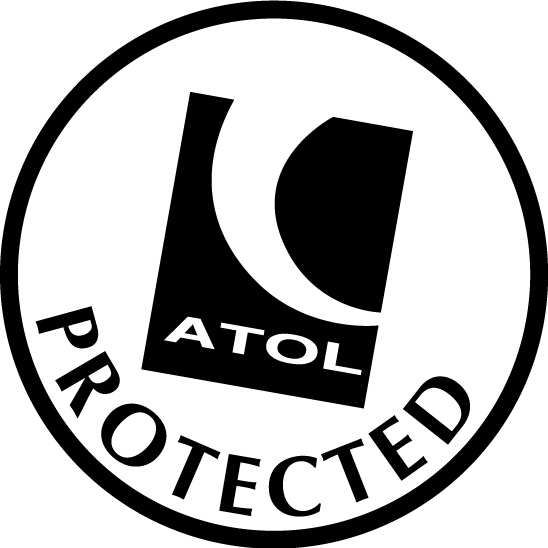 No matter how you measure it, Canada is huge. It's the second-largest country in the world by total area and the fourth biggest if you only count land mass. And the 35 million residents of the country just to the north of the United States pride themselves on their wide open spaces. When your flight to Canada lands, you'll be greeted by locals who are easy-going, laid back, and friendly to a fault, quick with a quip and even quicker with a laugh. And yet, it's a hardy population used to solving problems on their own, whether it's fixing a faulty vehicle or helping you decipher directions. A can-do spirit ties the country together.

Toronto, the most populous city and provincial capital of Ontario, boasts diversity with residents that hail from all over the world. You'll find areas like Chinatown, Greektown, Little Italy, Portugal Village, and Little India, each with its own vibrant community, food, and traditions. Needless to say, there are some excellent restaurants.

Toronto offers tons of other attractions too, from the Art Gallery of Ontario (known as the AGO) and the Royal Conservatory of Music to Toronto Island Park and the Hockey Hall of Fame.

Montreal, the capital of Quebec, is another can't-miss destination, with a strong French influence that runs through the entire province. Some of Montreal's attractions include Notre-Dame Basilica, Saint-Joseph's Oratory of Mount Royal and the Montreal Canadians. If you can, try to see a hockey game between the Canadians and the Toronto Maple Leafs – it's one of the most intense rivalries in North American sports.

On the other side of the country lies Vancouver, often ranked as one of the best places in the world to live. It's a great destination if you're an active person. As host of the 2010 Winter Olympic Games, it's the place to go for sports of all kinds, from skiing to surfing and everything in between.