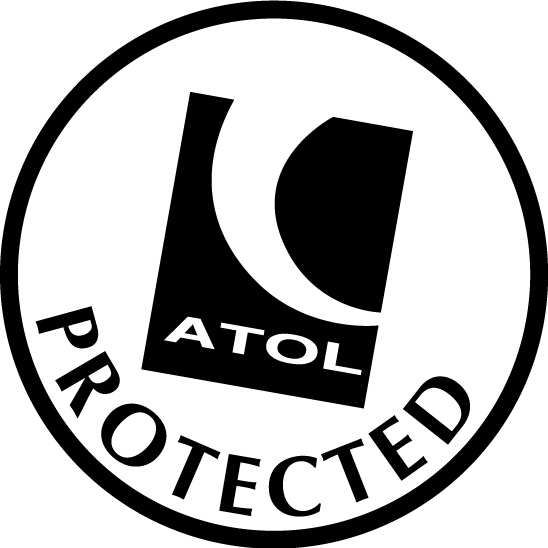 Saudi Arabia is a desert country encompassing most of the Arabian Peninsula, with Red Sea and Persian (Arabian) Gulf coastlines. Known as the birthplace of Islam. The two main cities that Muslims tend to visit in Saudi Arabia are Makkah Al-Mukarramah and Madina Al-Munawwarrah. Aside from these, Saudi Arabia has some vibarant places to visit as well, e.g. Jeddah, Riyadh, Dhahran, Dammam etc. We are able to accommodate your travel needs to any cities within Saudi Arabia.
The United Arab Emirates is an Arabian Peninsula nation settled mainly along the Persian (Arabian) Gulf. The country is a federation of 7 emirates. The main U.A.E cities popular worldwide are - Abu Dhabi & Dubai. In the past 15 plus years, U.A.E has developed itself as hub for people travelling to the U.A.E to visit OR to work OR just transitting for a short time to other oneards journeys via Emirates Airlines.
Like the U.A.E cities, Qatar has also become one of the major countries to visit or to work in, especially the capital, Doha - known for its futuristic skyscrapers and other ultramodern architecture inspired by ancient Islamic design. Other famous cities in Qatar are Al-Khor, Al-Rayyan, Dukhan and Al-Wakarah.
Please reload
The Middle East is very popular amongst people from all over the world, whether travelling to its many famous location for visiting purposes OR seeing family and friends. Some of the popular destinations include; Saudi Arabia, the U.A.E, Qatar, Egypt, Oman, Kuwait and many more. If you are looking to book airfare to any Middle Eastern location, then Saifi Travels is able to help and provide fares based on competitive prices and great customer services.
Bahrain, a nation comprising more than 30 islands in the Persian Gulf, has been at the center of major trade routes since antiquity. In its modern capital, Manama, the acclaimed Bahrain National Museum showcases artifacts from the ancient Dilmun civilization that flourished in the region for millennia. The city's thriving Bab al-Bahrain bazaar offers wares ranging from colorful handwoven fabrics and spices to pearls.
Oman, a nation on the Arabian Peninsula, has terrain encompassing desert, riverbed oases and long coastlines on the Persian (Arabian) Gulf, Arabian Sea and Gulf of Oman. Wahiba Sands is a region of dunes inhabited by Bedouins. The port capital, Muscat, is home to the massive, contemporary Sultan Qaboos Grand Mosque, and the old waterfront Muttrah quarter, with a labyrinthine souk and busy fish market.
Kuwait, an Arab country on the Persian (Arabian) Gulf, has cultural heritage dating back to antiquity. Kuwait City, the capital, is known for its modern architecture, ranging from skyscrapers to the striking Kuwait Towers, water towers whose design recalls the tiled domes of a classic mosque. The Tareq Rajab Museum houses a rich collection of ethnographic artifacts and Islamic art.
Please reload