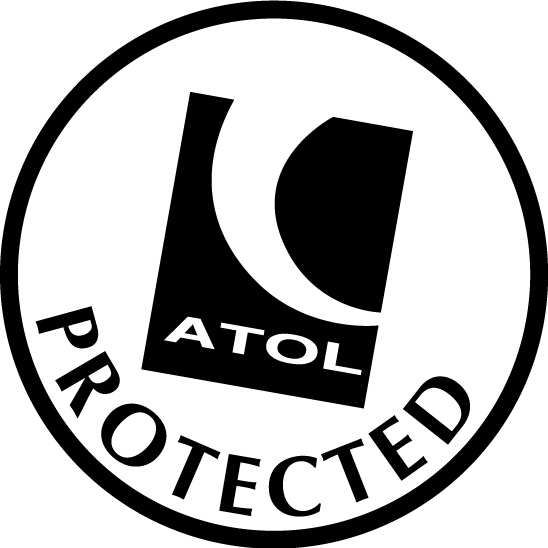 Built in the 1960s, this city is a fitting tribute to modern urban planning.It was originally built to replace Karachi as Pakistan's capital. Laid out in a triangle, the city is split into different sectors, and every sector has its own parkland and green space.

It's a wonderful travel destination for anyone with an interest in history. You can discover Islamabad's cultural and social heritage at the Lok Virsa Museum, which is full of domestic objects and musical instruments, or travel a short distance to visit the fascinating Greek and Buddhist archaeological digs around Taxila.

The capital also has a 'twin city': just 14km down the road sits Rawalpindi (locally nicknamed Pindi) and the two have merged somewhat in recent years. Where Islamabad was planned, Rawalpindi has grown organically into an urban sprawl from a tiny village on a main transport road.

Islamabad itself is cosmopolitan, with a slower pace of life compared to Karachi. While other cities in Pakistan tend to be huge and chaotic, Islamabad is green, spacious and easy to navigate. The various hills that ring the city are perfect for hiking. These hills also ensure that the city has four distinct seasons, with the monsoons taking place in July and August.

Fancy a touch of retail therapy? Head to the commercial Blue Area near Jinnah Avenue. Also nearby is Jinnah Market, packed with local boutiques and one of the hippest spots in the city. If it's an old-fashioned haggle you're after, visit the Sunday market near the Red Mosque for everything from spices to trinkets.